The Unleashed Imagination of Lois Buchter
Novels - Screenplays - Film Projects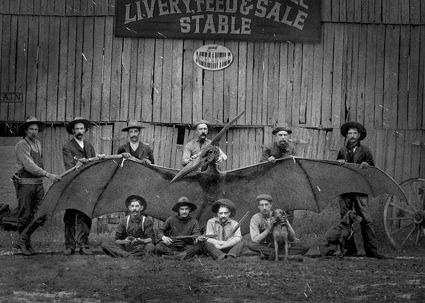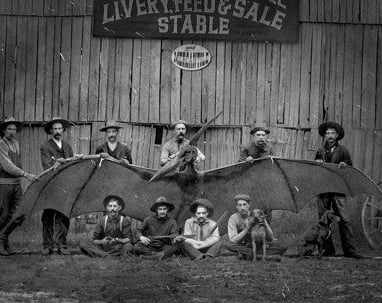 Where do they come from? After twenty years of constantly feeding the creative beast of writing, I can honestly say, the stories are there, somewhere in the gray matter, competiting to come to life.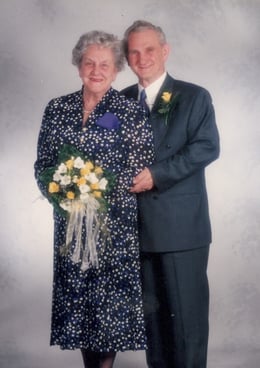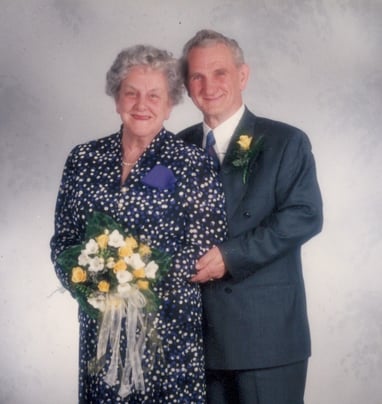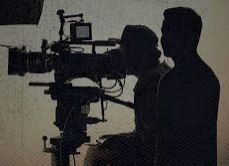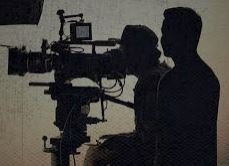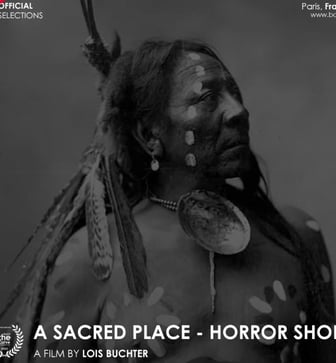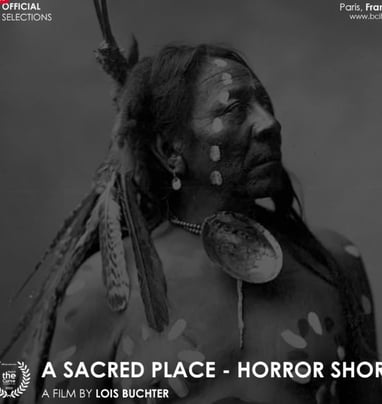 Selected Works - Non-fiction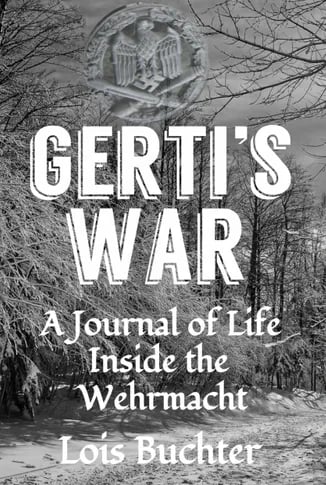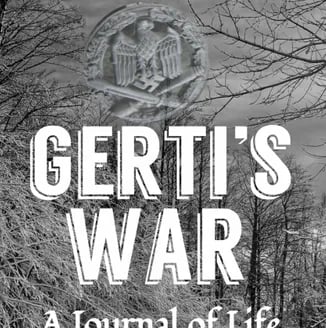 GERTI'S WAR
The true story of a young German teen swept up in the war machine of the Wehrmacht during WWII, and finding a lost love after the war.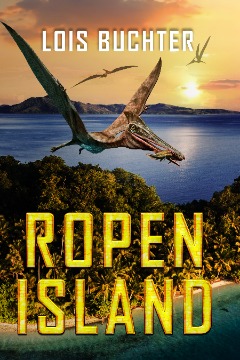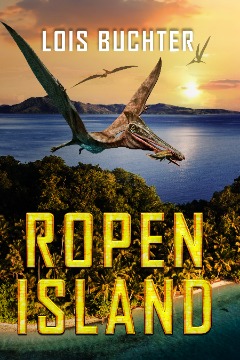 You can't deny the creatures in front of you!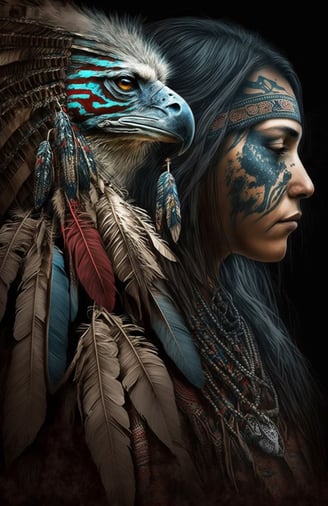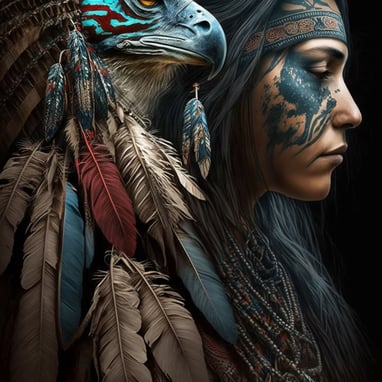 Daughter of the Mountain
Could the native stories of giants be real?
Near a reservation in Nevada, a woman leads a team of turquoise hunters into a hidden cavern with mummified giants, but awaken entities determined to keep their existence a secret.
Coming 2024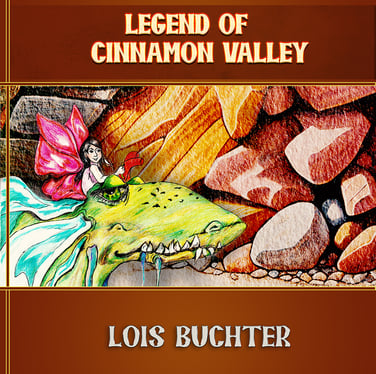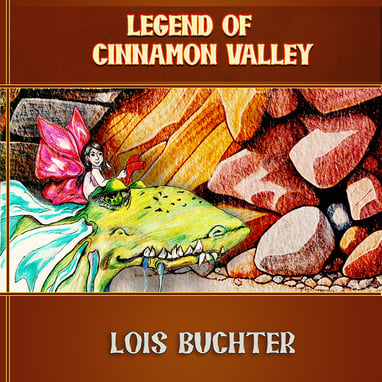 Legend of Cinnamon Valley
A children's heartwarming story of courage, friendship, and perseverance as a fairies fight against tribal boundaries to save her village and friends from an invasion of trolls. For children 4+
ISBN 978-1-961195-00-4
Comming Summer 2023 - Audio book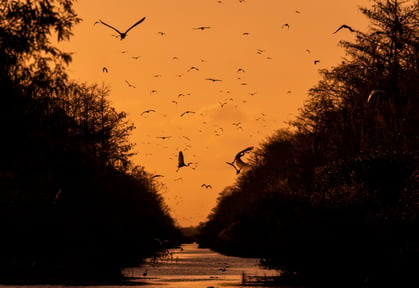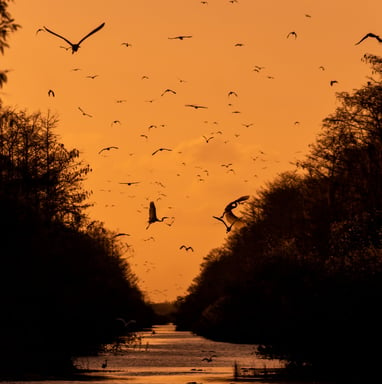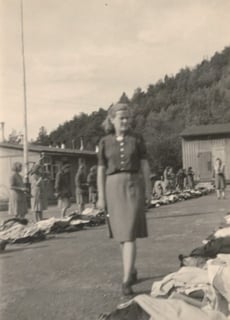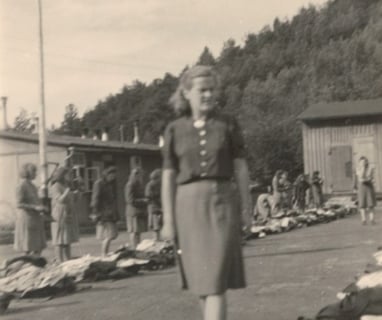 Out in the deep jungle of Papua New Guinea, a team of scientists are searching for bat samples, hoping to find a cure for Diabetes, when they see something that can't be true ... pterodactyl-like creatures in the night sky that are now hunting them!
This is the first book in the Lane Cryptozoology Adventure series.
Coming Fall 2023.
Book 2 - Lane Cryptozoology Adventure Series
The Lane brothers are back, this time chasing the elusive Skunk Ape in the Everglades. They've got funding, a tracker, all the equipment they need, but now reports of children disappearing have come to the surface.
After a devastating hurricane hits the area, now stories of creatures and missing children are being reported. Could the creatures be taking the children?
2025 Release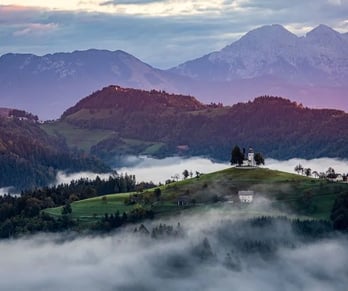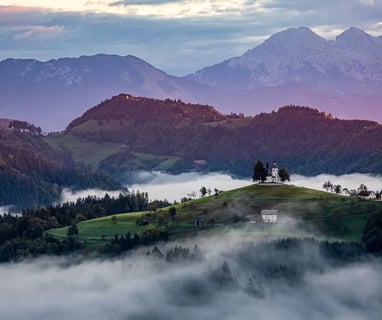 A SACRED PLACE- Horror/Short - "A horror producer and her crew hope to capture ghost footage, but stumble into an ancient Indian burial ground with hundreds of armed ghosts coming for them."
DON'T BOTHER KNOCKING - Horror/Short - "Two hunters have a deadly encounter with a rouge boar who kills at the behest of a rural woman."
DAUGHTER OF THE MOUNTAIN - Feature/Sci-Fi "Near a reservation in Nevada, a Native-American woman leads a small team of turquoise hunters to a hidden cavern with mummified giants, but awaken ancient entites determined to keep their existence secret."
CURSE OF RUE ROYALE - Feature/Horror "Are curses real? They are, when cast by Marie LaVeau, the Voodoo Queen of New Orleans. When a newlywed couple return to his ancestoral home, Jillianne must find a way to end a family's curse before it affects her unborn child."
VALLEY OF THE MIST - Feature/Horror "When three witch sisters inherit a property, they are shocked when their powers come to a zenith, awakening the attention of a dark warlock and shape shifter. While looking for love, one gets herself tangled with a love spell that goes horribly wrong, testing the bonds of sisterhood.
A CRYSTAL BALL - Feature/Rom-Com "While working to create a fairy-tale charity event, a divorced Grandmother tries and fails to find love online, only to find true love closer to home."
THE MAGI - Feature/Action-Adventure "What if the Three Wise Men had never died, but have been on earth all this time protecting humanity?" SuperHero.
BRIDGEPORT - TV Episodic Sci-Fi/Adventrue "A rip in time forces a Federal Agent, a cryptozoologist and a swamp hunter to contain creatures that are spilling into our world."
STEALING HISTORY - Feature/Action-Adventure "Set in London and inspired by Indiana Jones - A UNESCO Agent infilrates a theft ring with world-wide connections as he tries to return artifacts to their country of origin."
CRUSHED - Contained Faith Family Feature "A happy bi-racial family shatters when the husband and oldest son die in the same week. A judgmental aunt arrives to help at the ranch, and ends up falling for the one she once judged."
THE CAMERA - Feature/Thriller "A woman finds clues to a murder with the help of an old Polaroid camera that revels ghostly images."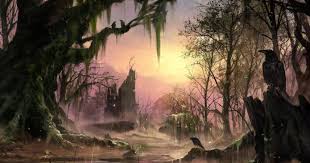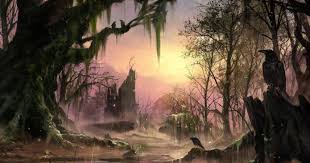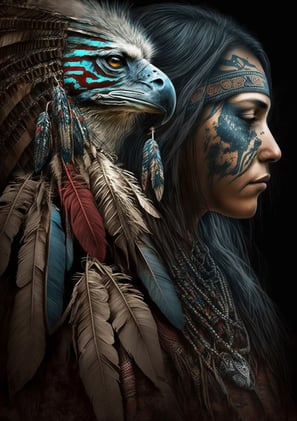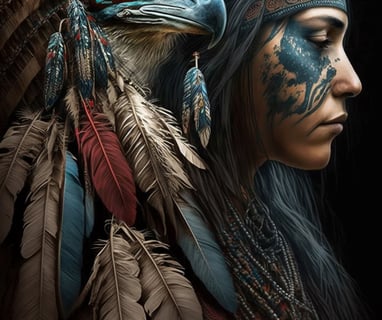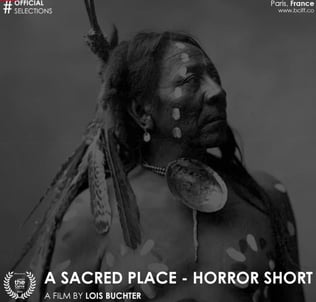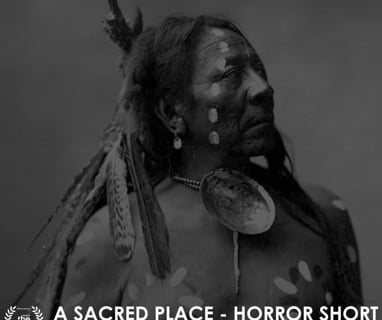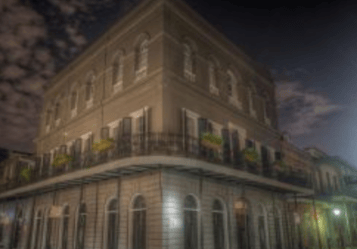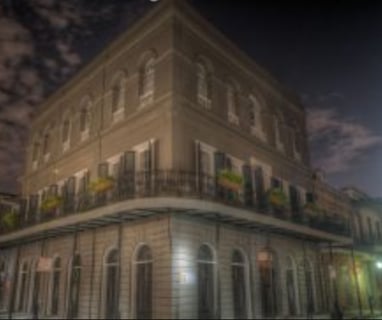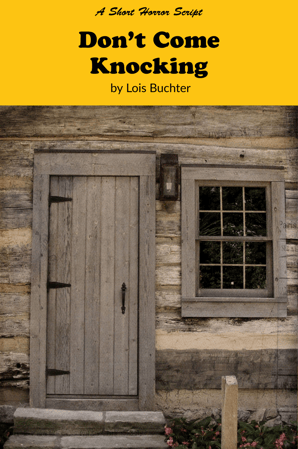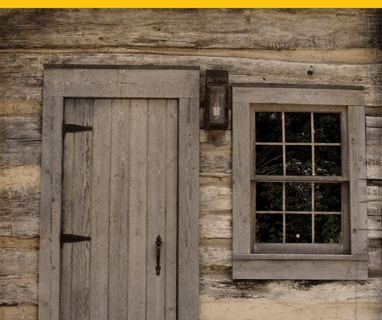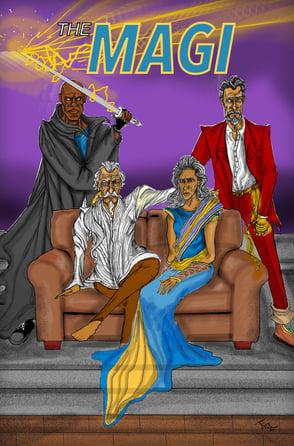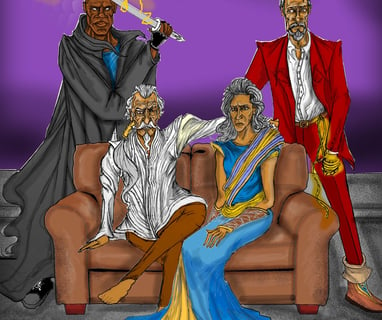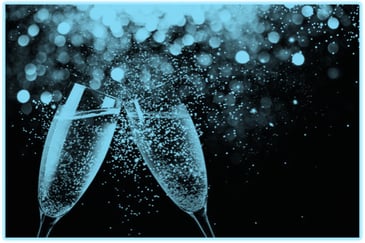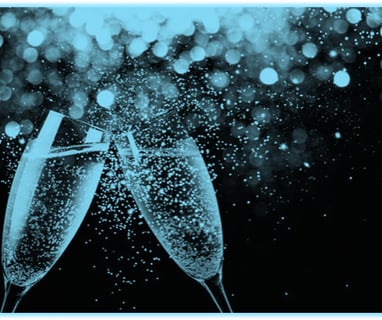 Subscribe to our mailing list ... and get a special monster story not published!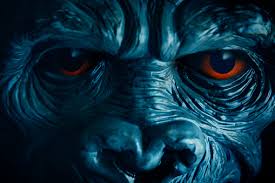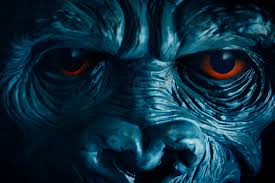 I am a storyteller, weaving tales to captivate and inspire. With a passion for words and a love of creativity, I strive to bring my unique perspective to every project I undertake.
I honor the voyage of the relunctant hero in all of us.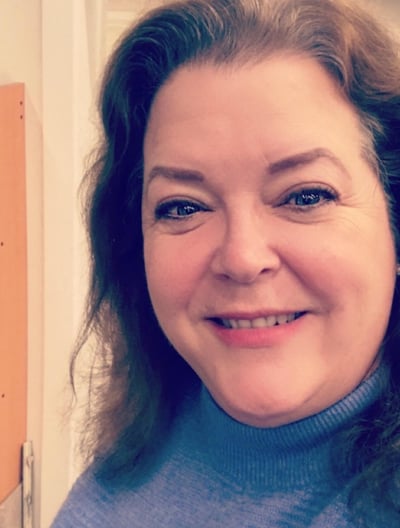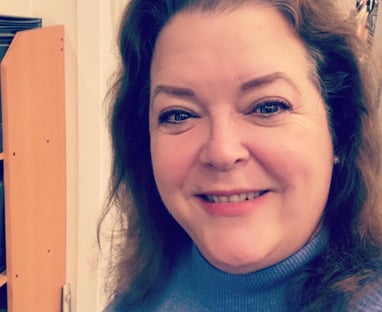 Don't hesitate to get in touch with me. Would love to hear your thoughts on my novels.